CFWC Girls Ministries

Welcome to Girls' Ministries
Girls' Ministries (GM) is the official name of the IPHC discipleship ministry to girls. Our discipleship focus uses the girls club concept with clubs for age groups from preschool through high school. Local churches who choose not to use this curriculum should still implement a ministry to girls. Our goal is to win girls to Jesus Christ, disciple them and make imprints with eternal significance.
The imprint of today's society on young and vulnerable girls can be devastating. Only God can turn devastation into beautiful testimonies. He uses dedicated women to leave His imprint on every girl He places in the care of Girls' Ministries.
Mpact Girls Clubs
Mpact is the tool used by the local church to introduce girls to Jesus Christ and to train them to follow Him. It is a place for girls in the church to invite their friends to meet Jesus, gather with other girls who love God, and be mentored by a sponsor who cares about them. The preschool clubs, which operate as pre-Ranger or pre-Mpact clubs, fall under the Mpact section of GM.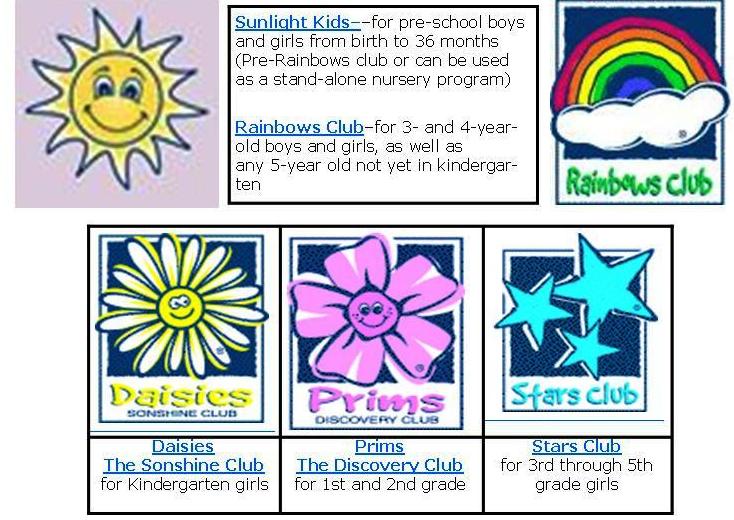 Friends Club
Friends Club was developed to specifically meet the spiritual and social needs of sixth- through eighth-grade girls. These girls are often referred to as "tweens" and they are experiencing many changes.

Girls Only
Like Friends Club, Girls Only is discussion oriented with issues relevant to high school girls. With the support and prayers of Christian friends, young women involved in Girls Only are able to venture out into the world, standing firm in their commitment to Christ.