Life Groups
The purpose of our Life Groups is to provide the tools to make and grow disciples all for the glory of Jesus Christ. These ministries engage every participant in the life long process of discipleship (living like Christ) and application of the Word of God while being surrounded with friends, food,and
fellowship in homes, classrooms, businesses, and places of
recreation.
Women of Promise Ministries

Women's Ministries is committed to helping, encouraging, and inspiring all women to become fully devoted followers of Christ.
Men's Ministries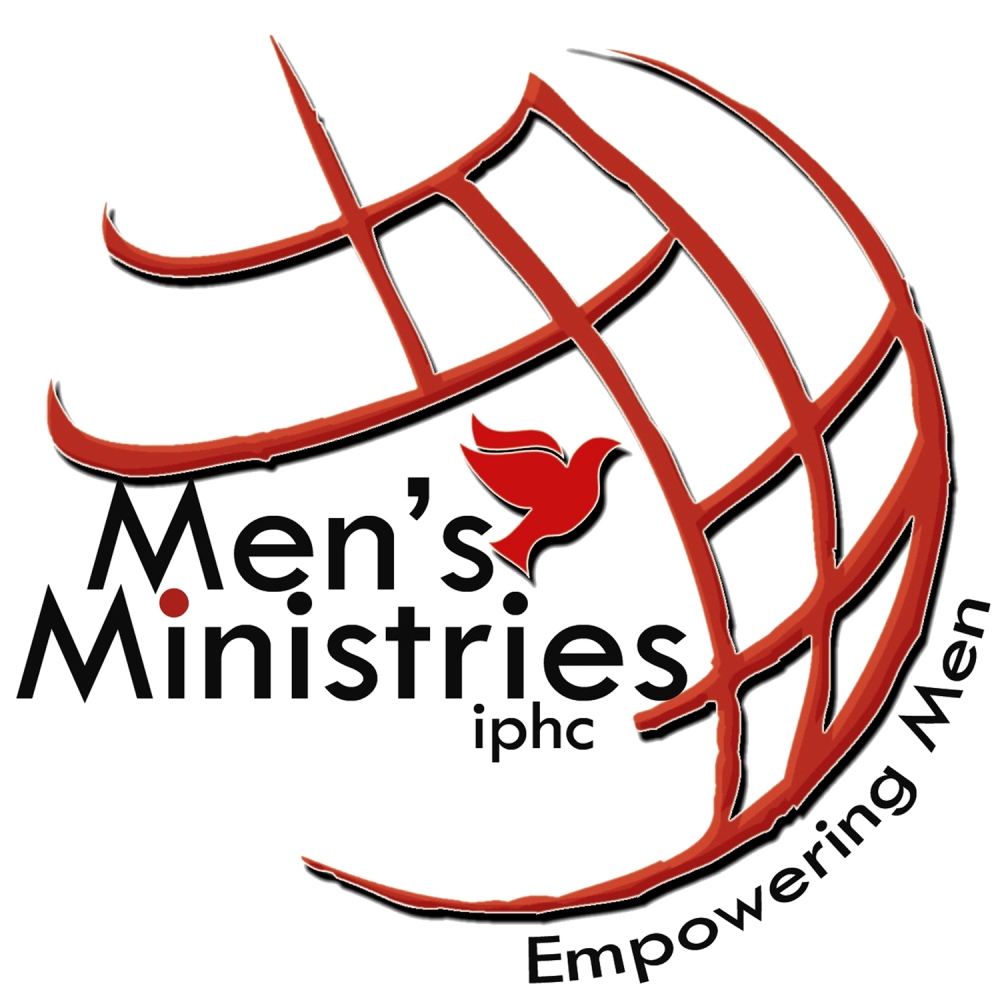 Men's Ministries present
every man with a credible
offer of the Gospel,
encourage them to pursue
God, and equip them for
spiritual service in the home,
church, workplace,
community and world.
DRUSA - Disaster Relief USA



The mission of Disaster Relief USA (DRUSA) is to organize volunteer ministry teams to model the compassion of Jesus Christ by providing mass care to individuals and families devastated during times of disaster.

Caring for the Caregiver

.
"There are only four kinds of people in the world. Those who have been caregivers, those who are currently caregivers, those who will be caregivers and those who will need caregivers."
These wise words were said by former First Lady Rosalynn Carter. There are approximately 65 million family or friend caregivers in the United States – 29 percent of the adult population. You yourself might be a member of a large but barely recognized group. It's time we opened the door on yet another closet, and help people who are members of the same community find and support one another. This support is key in finding your way in the world of caregiving, which can be lonely, isolating and overwhelming. Caring for the Caregivers is a respite for the Caregiver at CFWC.