Women of Promise Ministries




Women's Ministries is committed to helping, encouraging, and inspiring all women to become fully devoted followers of Christ.

Men's Ministries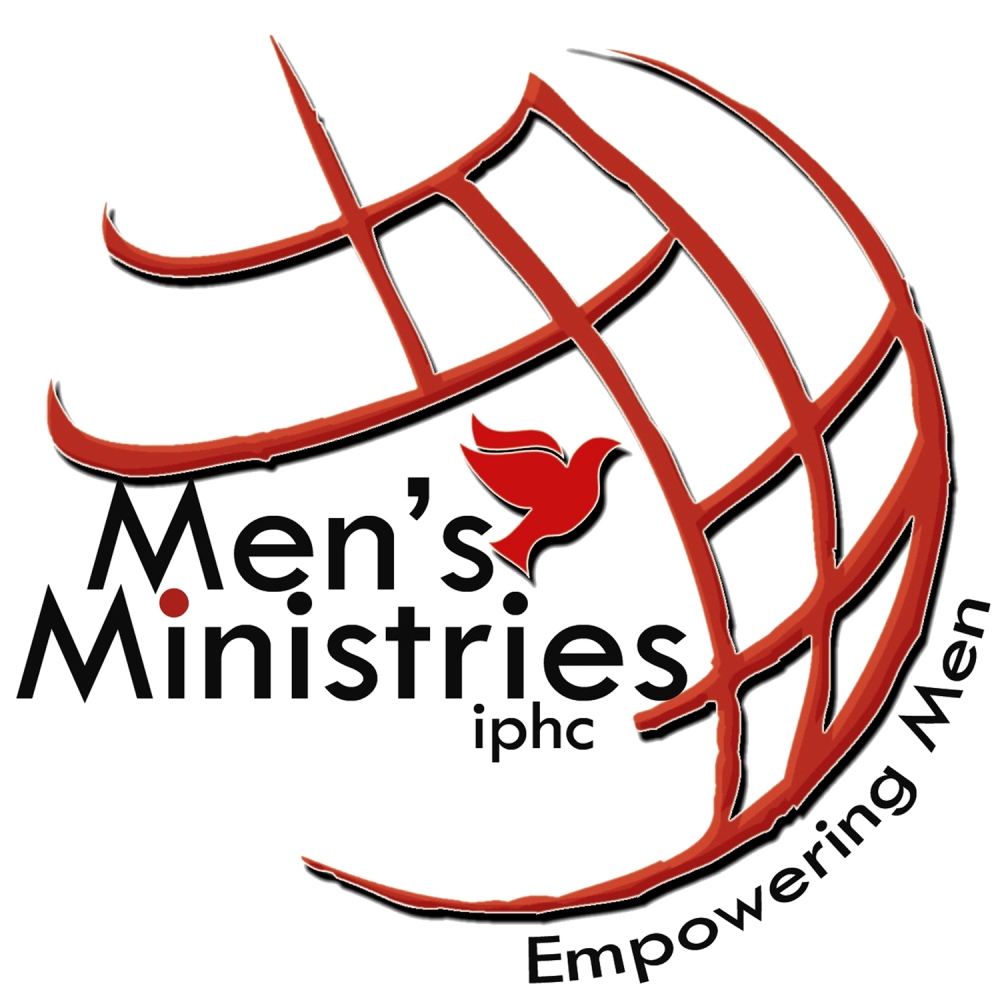 Men's Ministries present
every man with a credible
offer of the Gospel,
encourage them to pursue
God, and equip them for
spiritual service in the home,
church, workplace,
community and world.
DRUSA - Disaster Relief USA



The mission of Disaster Relief USA (DRUSA) is to organize volunteer ministry teams to model the compassion of Jesus Christ by providing mass care to individuals and families devastated during times of disaster.

Small Group Ministries & Bible Study Ministries
The purpose of our Bible study ministry and small group ministry is to provide the tools to make and grow disciples all for the glory of Jesus Christ. These ministries engage every participant in the life long process of discipleship (living like Christ) and application of the Word of God while being surrounded with friends, food,and fellowship in homes, classrooms, businesses, and places of recreation
.